WELCOME at TELSTAR SURFCLUB!
Telstar Surfclub is a surf school and beach club located at the surf spot in the centre the Netherlands at Strand Horst! This unique, shallow and flat water location is the ideal place for kitesurfing, windsurfing, Supping and of course lounging on the Telstar Surfclub terrace. Due to it`s central location nearby the highway A28, the location is easily accessible by car.
At Telstar Surfclub you are welcome for hospitality, group & company outings, parties, events and weddings. In addition, the Surf School offers surf camps, windsurf, kitesurf and stand up paddle rentals and lessons.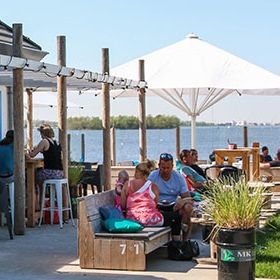 food & DRINKs
At Telstar Surfclub you are welcome to relax on our waterfront terrace. On the menu you will find a wide selection of delicious dishes and drinks. All this with the view of the beautiful water of the Wolderwijd.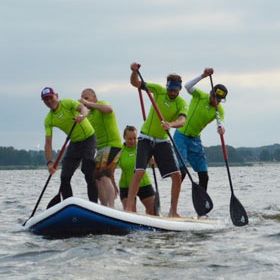 GROUP & BUSINESS activities

Are you looking for a variety of group activity with your company or your family. We are located in the centre of Holland in the neighborhood of Harderwijk, Ermelo, Zeewolde and Nijkerk? If you are interested in one of our group activities for you company of family, please contact us.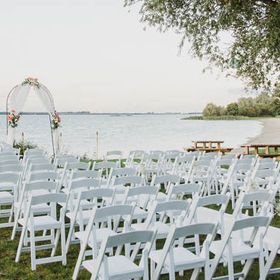 WEDDING
You can also get married at Telstar Surfclub. Our unique location on the water offers many possibilities to ensure the best day of your life. From the official wedding moment to a spectacular party.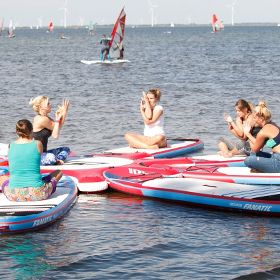 EVENTS

At Telstar Surfclub there is always something to do and it is always a lot of fun. In the high season we offer many activities, live music and live cooking. Please visit us when you are in the neighborhood